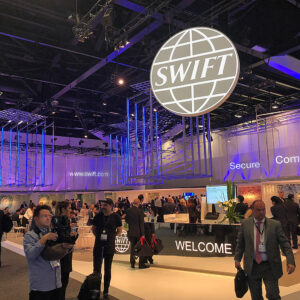 Conference InstaVideo is a new service I'm offering for a special introductory price of AUD$990+GST.
This involves me attending your conference, seminar or business event, and filming, editing and delivering video on the same day.
Businesses invest a huge amount of time and money on events. Conference InstaVideo is designed as a budget-friendly way to get a professional video record from your event, and provide content that you can use on your website and social channels.
What you get:

1. Filming at your event
2. 2 x edited packages (choose from the following):

3. A USB with everything on it
Conference InstaVideo is ideal for:

a video record of your event

website and YouTube content

internal comms or customer messaging

updating social media throughout the day
So what's the catch?
This is strictly a one-day service. It is finalised by COB on the day of the event. There is no editing post the event. I can refer you to other video editors if you want more work done on your videos, and provide you with the raw footage.
This service is not advised for filming entire presentations, as I will need to use several hours of the day for the editing. If you want to film whole presentations, it would be better to hire me or another videographer solely to film, and deal with editing separately.
Why?
The aim of Conference InstaVideo is to provide the kind of fast, efficient turnaround that you would get if Sky News or another TV service covered your event. They film, edit and broadcast it the same day, and you're given zero editorial input. If  you want a copy to put on your website or YouTube, Sky will charge you $1,000 and you're not allowed to use it in any paid marketing material.
With Conference InstaVideo, you can decide the questions, and it will only cost you $990+GST (introductory price). You own the videos outright and can do whatever you like with them.
Can I get the raw footage?
If there's time and it fits on the USB, sure.
Can we use our logos/graphics?
Yes, if they are simple to work with and you provide them to me in advance. Suggested branding includes an overlaid logo in the top corner, and an end slide (you can create this in PowerPoint/pdf).
Will we be able to put it online/share it on the same day?
If there's a suitable WiFi or wireless network, sure. I can transfer each video to you as soon as it's done.
Could you do this just for a regular video/not an event?
Sure. I can come to your office (extra charge beyond Sydney Metro area) and carry out the above work with the same conditions: same-day turnaround, and no editing provided after the day.